The most certified CBD producer in the white label business.
White Label & Private Label CBD Skincare
White Label & Private
Label CBD Skincare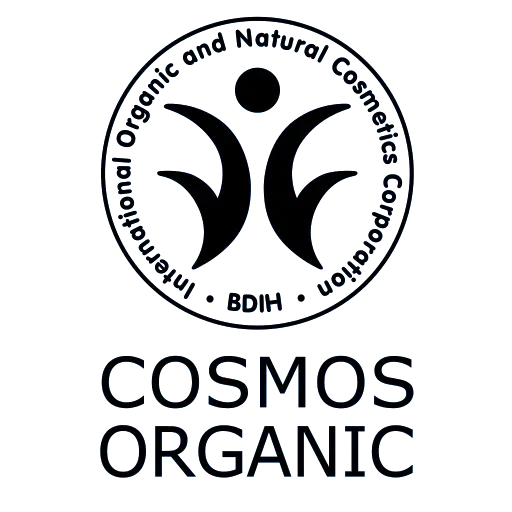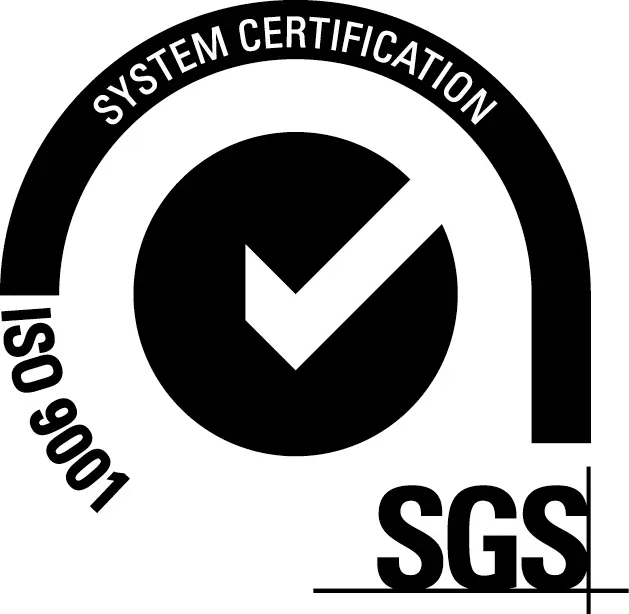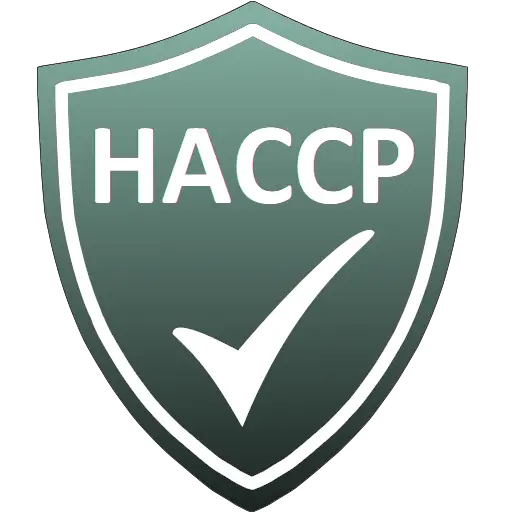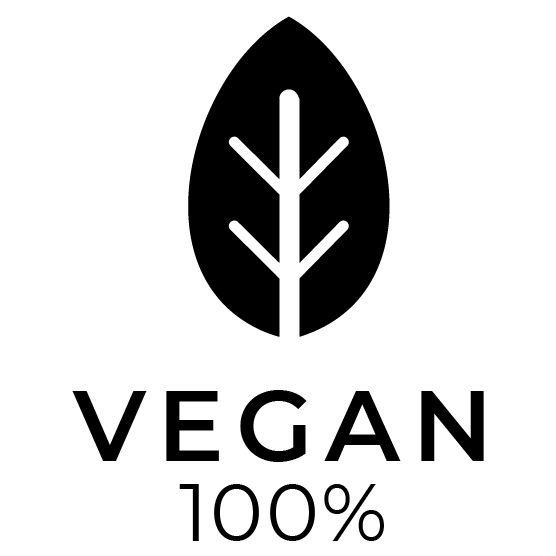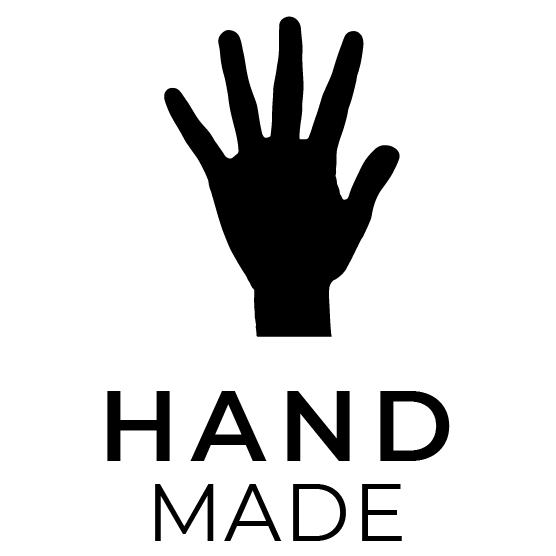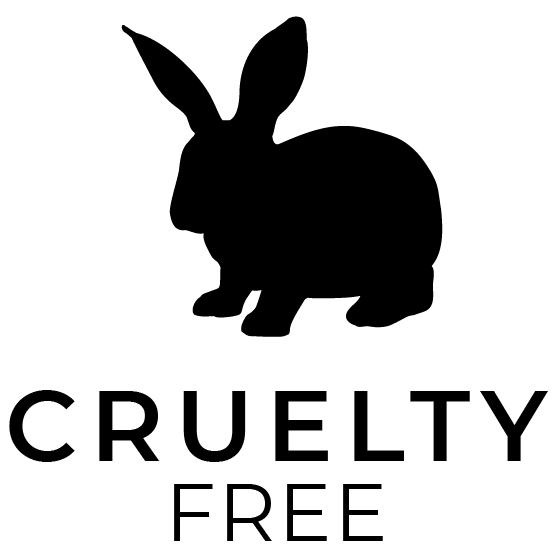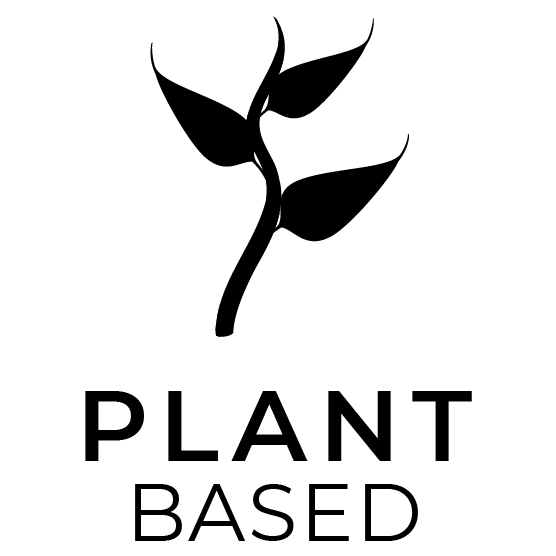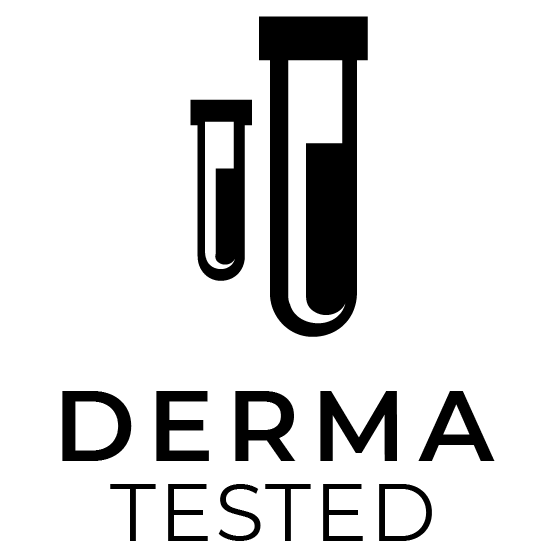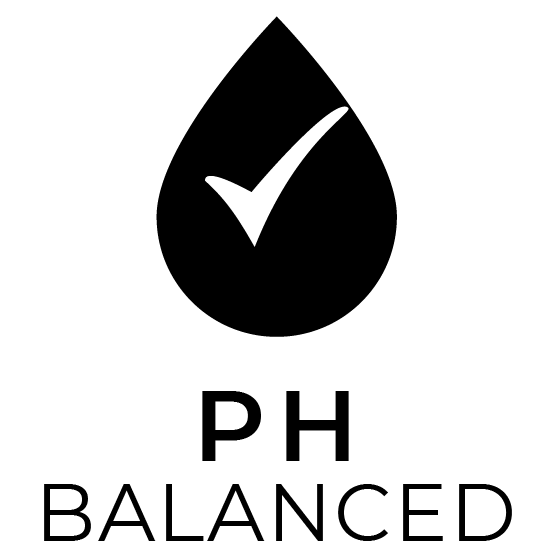 CONSIDERING THE CBD MARKET?

We Specialize In White Label CBD Oil & Skincare. Organic Certified & Registered.
If you're looking for a highly certified white label CBD oil and CBD skincare producer your in the right place. We have over 5 years of experience and dozens of high profile clients who choose us to produce their premium white label and private label CBD products. Our formulators have proven to be a step ahead of the CBD market in their product creations, offering the future of what the CBD market will become, today.
We produce white and private label CBD oil, cleansers, CBD balm, moisturizers, body balms, CBD anti aging serums, massage oils, body butter, shaving gels, oils, tattoo care and much more.
We also love providing our clients with vegan options, cosmos certification, and eco-friendly packaging.

Cosmos Certified & other certifications
Cosmos is the highest regarded organic certification for skincare. And we are the first CBD producer to obtain cosmos certification on our products. We're committed to producing premium skincare that is pure, organic and effective – and we have the certificates to show it. We also hold the following certifications: HACCP, SGS ISO 9001, SGS ISO 22716.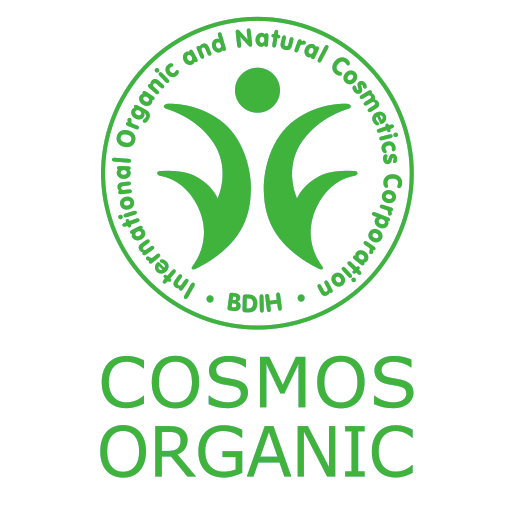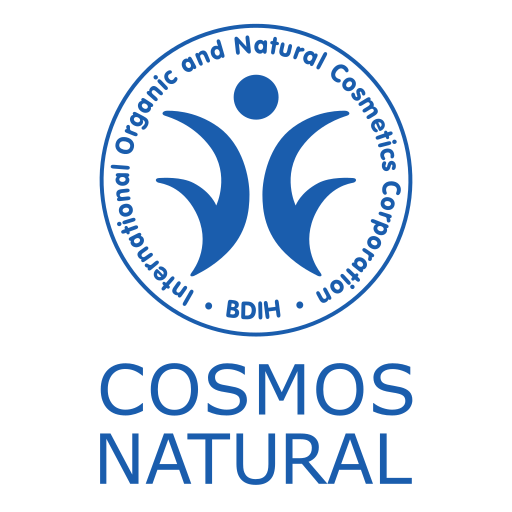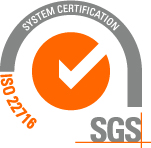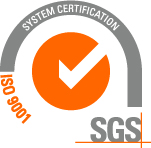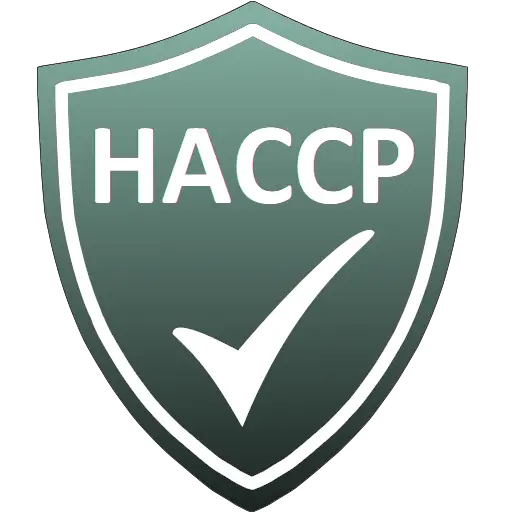 Vegan CBD options
& Hand Made
Over 90% of our range is vegan, if you're looking to target the vegan CBD market we have experience formulating skincare for this market segment.
We are all about growing our community and creating jobs. All our products are made with ❤ by the hands of those that need it most.


Our White Label Service Includes:

Use one of our CBD formulas or create your own. We have over 50+ CBD formulas for complete products to kick start your skincare dream. Use our existing formulas as a base, or we can create you an entirely new product.
Our White Label Service Includes:


Packaging, Labelling & Product photography
We use many of the best labeling suppliers and packaging companies in the industry. However you plan on finishing your product, we can make it happen. Our photographer and graphic designer are at your disposal should you need high quality product photography.



Ready to grow your brand?
The CBD market is growing from strength to strength and still projected to grow anything up to 20x in the next 4 years. There really is no time like the present to leverage the expertise of well established professionals in the CBD industry to get your new product on the market fast and hassle free.
What Makes Our CBD White-Labelling Process Unique?
It is our objective to provide the most easy to use and complete CBD white label program on the market. We offer dozens of tried and tested formulations for multiple market segments in the CBD market, such as anti ageing or problematic skin and we extend our graphic design services to even help making labels and branding. We believe we offer the best white label CBD program in the industry.
Frequently asked questions
Our MOQ's for all white label CBD products are 200 units. This low MOQ is something that sets us apart from competitors.
Since the companies first year we have been offering white label services, and now after 5 years we have built up a strong foundation of happy clients and in-depth industry knowledge. We strive to be the most professional and easy to use white-label producer operating in the CBD market.
One of the services we provide is the use of any of the numerous talents within our company, whether it be label design, logo design, help with marketing material or webshop design, we are fully committed to helping your company grow and succeed. We're in this together!