Organic certified CBD skincare.
We produce organic skincare & cosmetics.
CBD oils, CBD anti aging serums, moisturisers, balms, elixirs, massage oils, body butter, shaving gels and many more to come.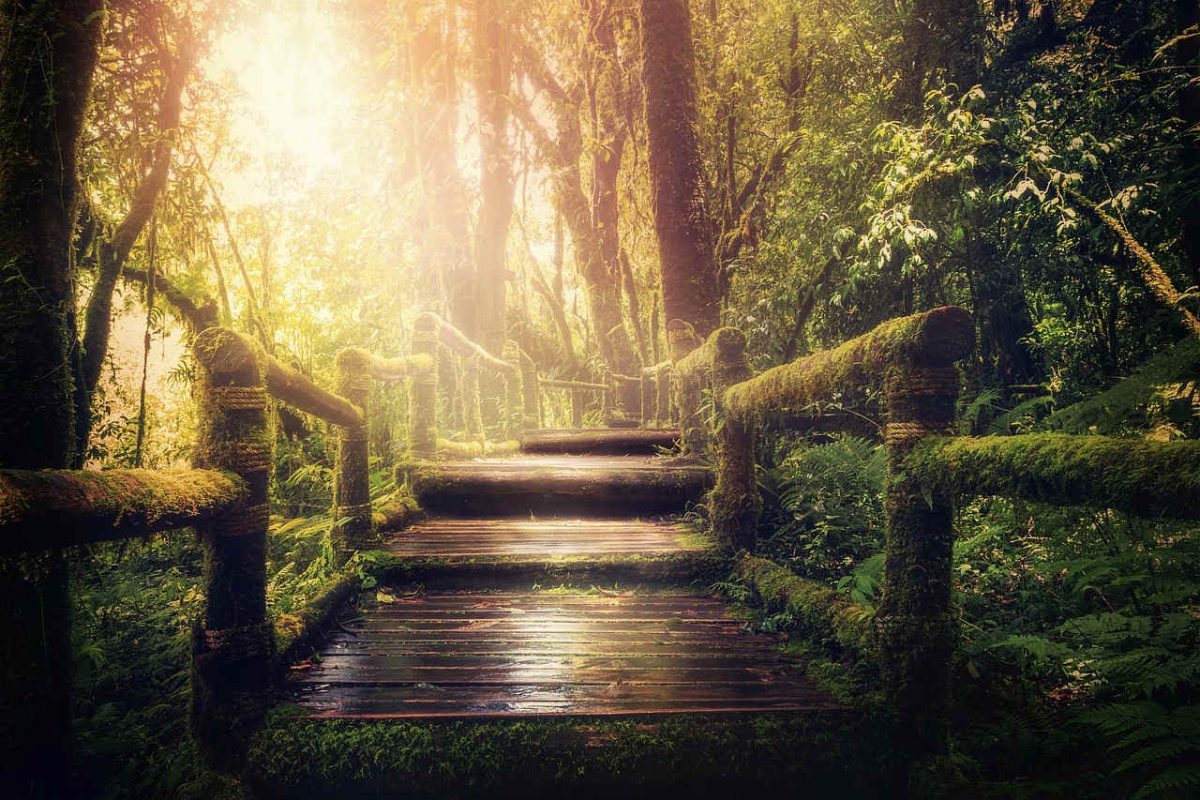 What makes us different?
Learn about us, why we are called Pura Vida - a saying from Costa Rica meaning 'Pure life', and how we are pioneering our own path in organic beauty.
Biodynamic farming.
We work closely with many of the farmers of our raw materials. Our lavender comes from the local island of Hvar, or Hemp is grown nearby biodynamically and specifically for us. From seed to shelf, we work with people who share our environmental values.
Recyclable & reusable packaging.
As we try our best to migrate to plastic free options, in the mean time, all of our products are using recyclable and reusable glass, aluminium, and only where absolutely necessary and while better options do not exist - recyclable plastic.
Sustainable packaging.
Our boxes are made out of 25% grass, using a resource more abundant than wood to create the unique packaging that houses our products.
Handmade
Our products are made with care by the hands of the wonderful ladies in our community who make every day a new and fun experience. We aim to create jobs for mothers ❤
Organic, minamalist, handmade.
We started this company because we could not find simple organic products for our skin types, that used quality ingredients, that weren't mostly water, that met our standards and proved their quality through third party certifications. We're fussy eaters, and we're picky with what we use on our skin. We plan to set a new, higher standard in skincare.
"Pura Vida started as a personal journey in creating skin care products that could be used on my sensitive skin. I couldn't find 100% natural and organic products that met my standards – so I made them myself. Once I discovered what really worked for my skin I wanted to share it with everyone else."