What certifications does our CBD skincare and white label services(*) carry?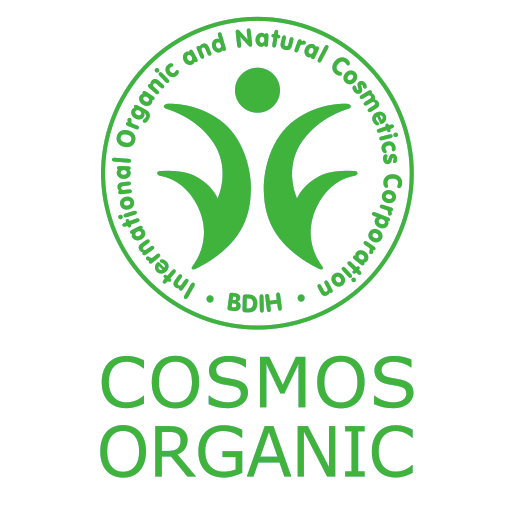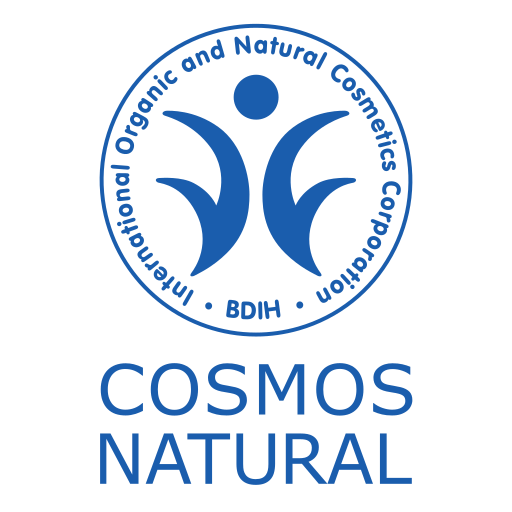 Cosmos Organic & Cosmos Natural
COSMOS is the leading organic and natural cosmetics standard with global recognition. Their focus on the welfare of individuals and the environment aligns perfectly with our company ethos. We strive to provide outstanding organic skincare to our customers while embracing an environmentally sustainable focus – and COSMOS is the perfect fit.
With our COSMOS Natural and Organic products customers can enjoy piece of mind that the product is exactly as organic as it claims to be and comprised of ingredients from suppliers who have themselves completed their own organic or natural certification and audits. From the fields to your skin, each link in the value chain is focused on quality, the environment – and you.
Ponosni smo što imamo tako strogi i svjetski priznati certifikat za naše proizvode i uvjereni smo da će dokazati našu predanost proizvodnji visokokvalitetnih proizvoda s CBD-a kakve kozmetička industrija treba.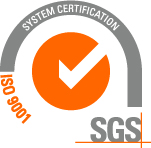 Certifikat ISO 9001 pomaže organizacijama da razviju i poboljšaju izvedbu, kao i da pokažu visoku razinu kvalitete usluge pri natjecanju za ugovore.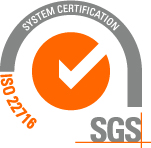 Dobra proizvođačka praksa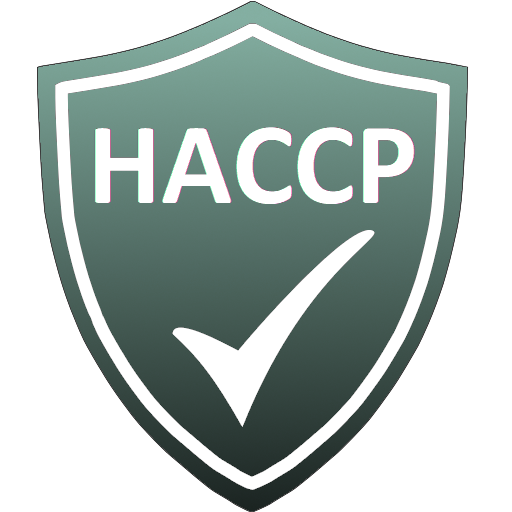 Hazard analysis and critical control points. An internationally recognized system for reducing the risk of safety hazards in food & cosmetics.