Does CBD really have any benefits when used topically?
In this article we aim to share the benefits of CBD when used in skincare. Many people are aware of the benefits of CBD oil when ingested orally but unsure of whether it works in skincare – and if so why it works. New CBD benefits are constantly being discovered, so this post may be updated from time to time. If CBD has helped you in any way so far, feel free to leave a comment, we'd love to hear about it! For those new to CBD or wondering what all the fuss is about and why it is great in skincare products, your in the right place.
So, what is CBD?
CBD is a non-psychoactive cannabinoid which is derived from the genus Cannabis Sativa plant species. The CBD we use at Pura Vida Organic is obtained from organically farmed European certified hemp. There are many studies and evidence that prove CBD can be very beneficial for ones organism and may help manage and calm irritated, damaged, puffy, swollen and stressed skin – allowing you to enjoy a flawless looking complexion day and night.
CBD is well known for its ability to calm irritated, damaged, puffy, swollen and stressed skin.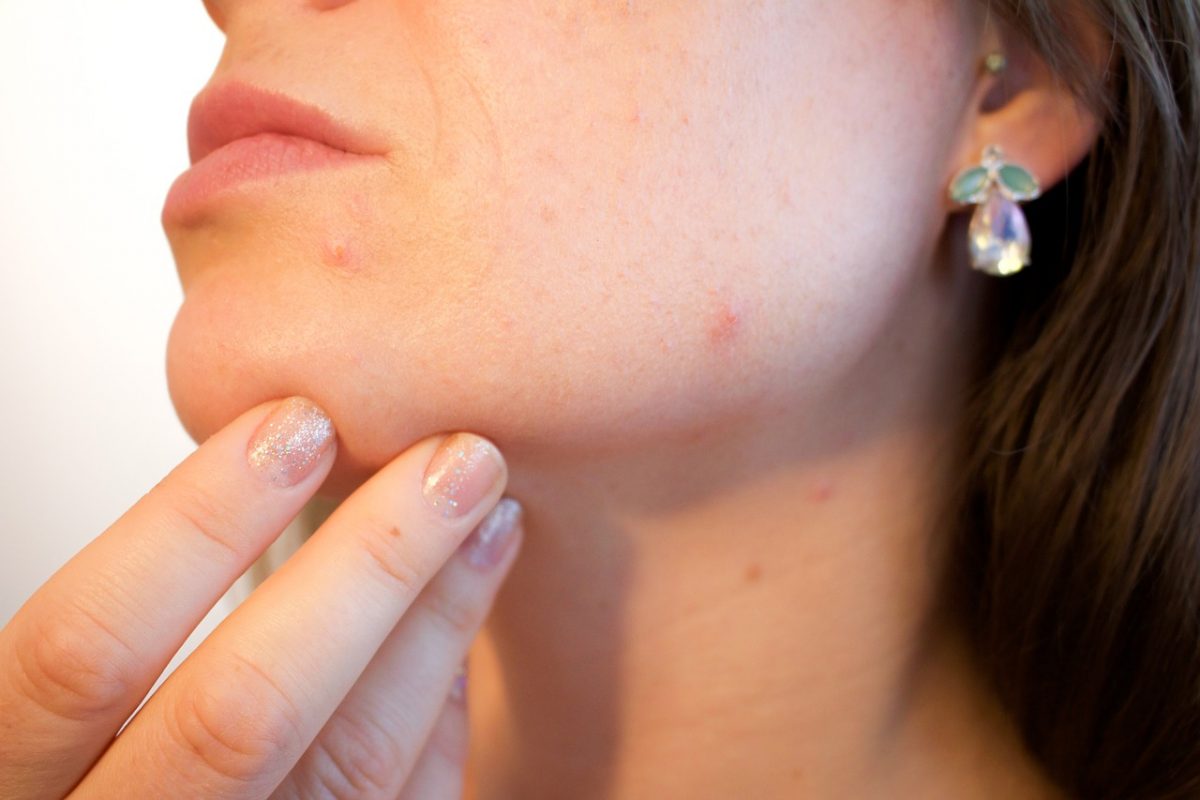 CBD oils can help regulate the production of sebum.
If you've ever suffered from acne you've probably heard of sebum. Sebum is an oily, waxy substance secreted by the skin that often leads to acne when it is over produced or the skins pores become blocked.
By regulating the production of sebum CBD reduces the amount of breakouts, clogged pores and inflamed spots.
CBD is an anti-oxidant rich ingredient which soothes the skin while reducing redness and calms blemish prone skin. CBD fights airborne pollution such as smoke which settles on your skin as dirt and starts to clog up your pores and lead to breakouts.
These qualities make  CBD an effective preventative and aftercare solution.
Anti-puffiness and dark circles
Most of us are familiar with the puffy face that greets us every morning in the mirror. We have a great solution – CBD oil.
CBD can help reduce inflammation and therefore prove to be effective for uses such as reducing under eye puffiness. CBD oil can be added to your existing skincare regime as a booster and skin de-stresser. The carrier oil is hemp seed oil which is a dry oil, has a low comedogenic rating and will not leave your skin oily after use or clog your pores.
Relax and Soothe
One of the reasons we decided to make our range of CBD massage oil's is due to the relaxing and soothing potential of CBD on skin, joints and muscles. We couldn't think of two better qualities to have in a massage oil.
Moisturization
CBD hemp oil contains vitamins and essential fatty acids (such as omega-6 and linolenic acid) – which facilitate moisturization without blocking the pores of your skin. Keeping your skin perfectly hydrated and nourished.
To keep up to date with the latest developments and emerging usecases for CBD we advise keeping an eye on the pubmed site and searching for CBD or Cannabidiol.