Free shipping when you buy CBD oil and skincare online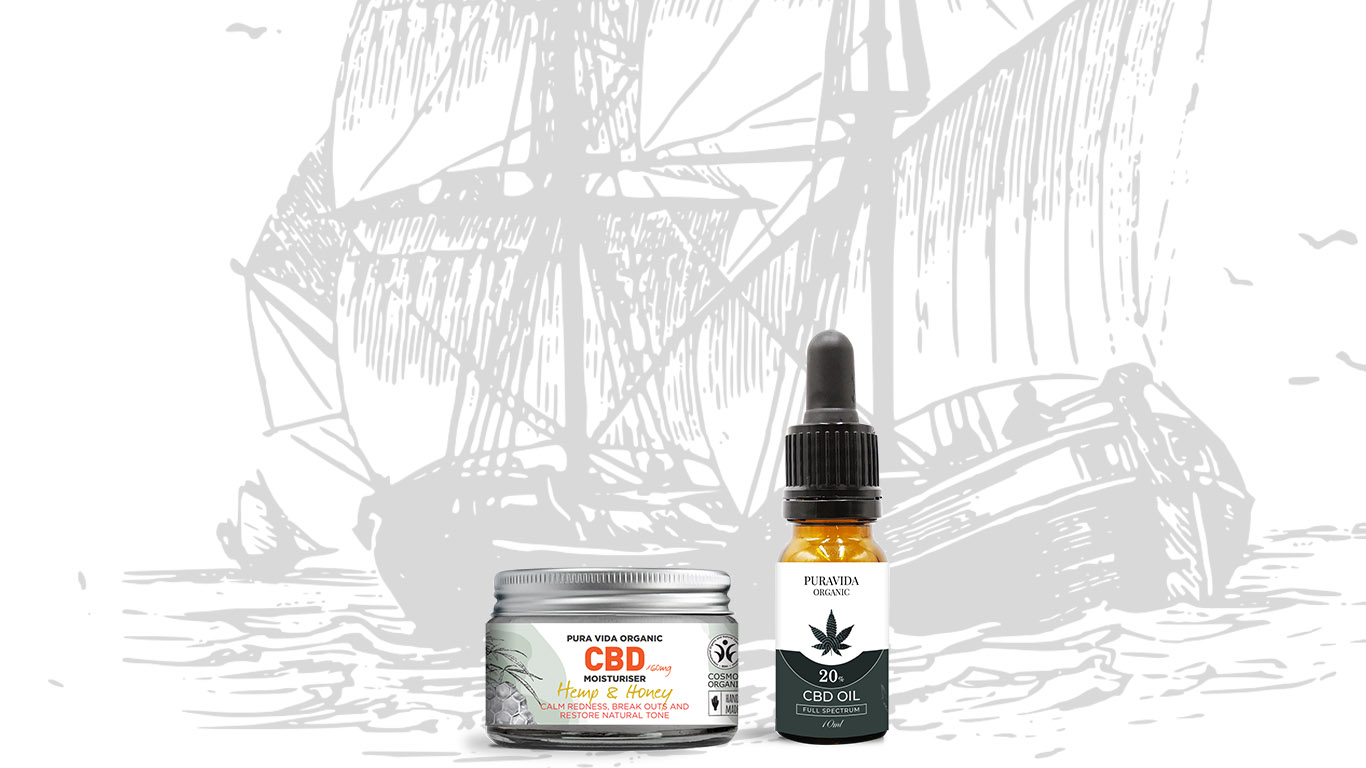 For the remainder of 2020 we have activated free shipping on all CBD oil and CBD skincare purchases via our online store above $60. We hope this makes shopping from home that much easier and affordable.
Our free shipping will be via DHL, and is available worldwide. Organic certified premium CBD oil and skincare just got more affordable thanks to free shipping, 2020 is the time to give it a try!